The Row! He is the ultimate NUMBER ONE THUG. Check out his pimp ride (Erin asks, Where do you park every day? Because I STILL haven't seen it and I've heard it's off da hook. Sources say that it's a lowrider suburban - lowered 8 inches - playstation, DVD...you know, all the necessities. Our advice: to be a thug - get a pimped out ride like this. HOLLA!)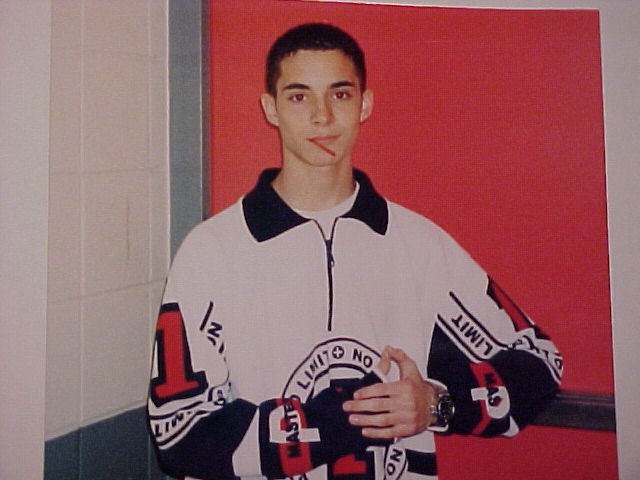 "Baby, 'Cause I'm a Hussy." She's not ashamed to show a little skin. The oldest profession...Fo' Rizal. Steph "I'm a Pl-izaya." Will someone please answer the timeless question, "Who IS Ghetto Stef??"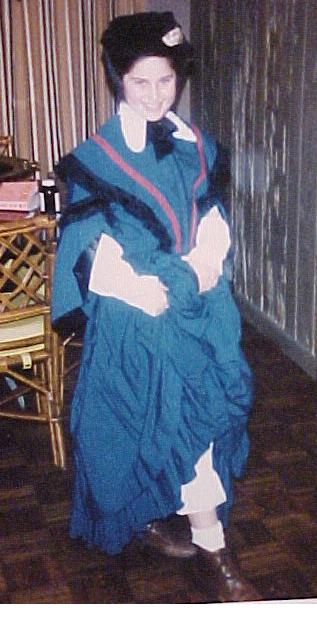 Look how TINY they are, and so cute too!! But they're thugs, keepin' it real on mean streets of DC.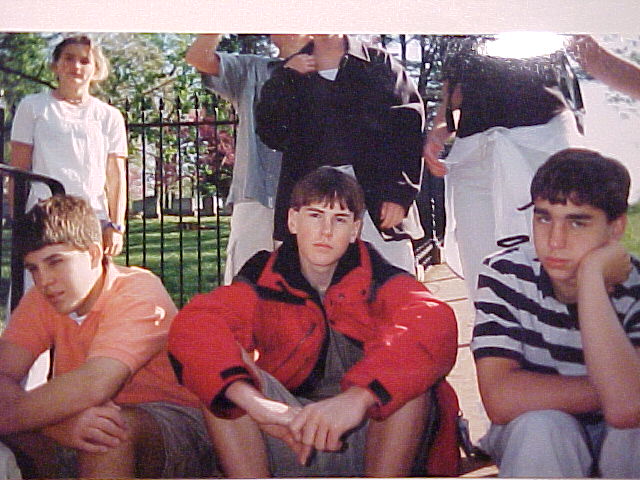 These guns are LOADED!! (Because we're really close, we're really tight: ______ Softball Team!)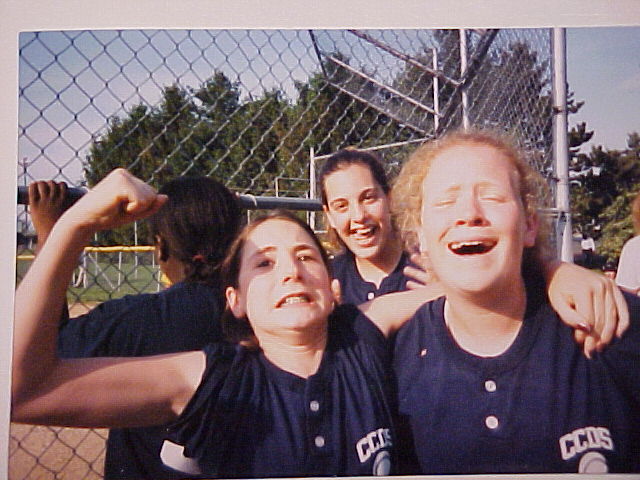 PLAYAAAAAAAAAAA!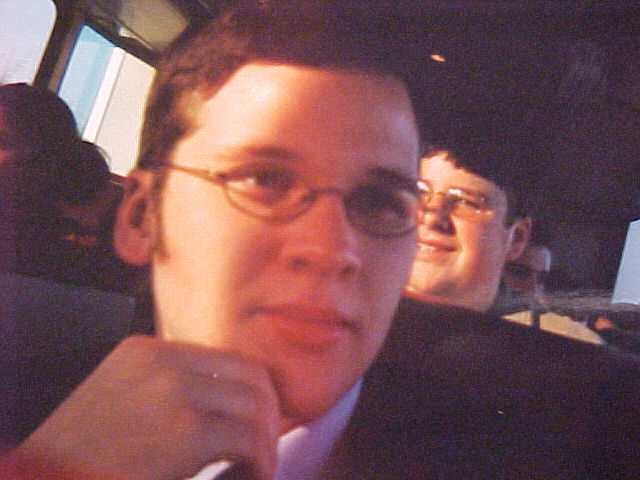 Enter content here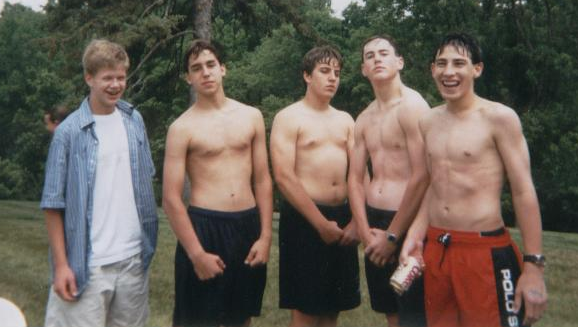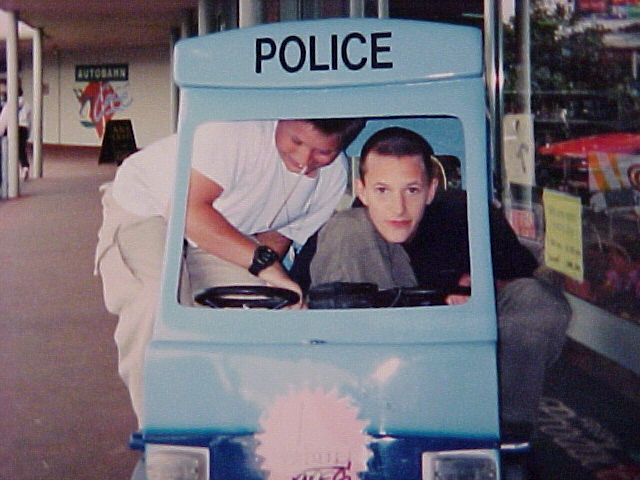 Ok, this ride is reallllly pimped out. We change our minds, ANDY is now the biggest thug. Watch out for these guys! They're the law, respect their authori-tay. (It just makes me LAUGH)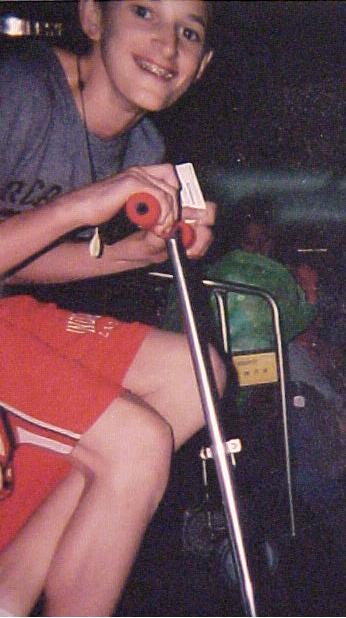 Homey don't play that!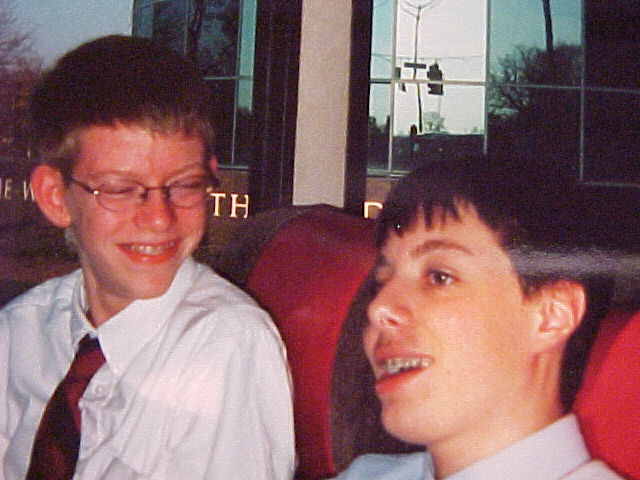 Hold Up...HEEEEEEY. Ian's still our favorite. Keep it Real, Boyyyyyz.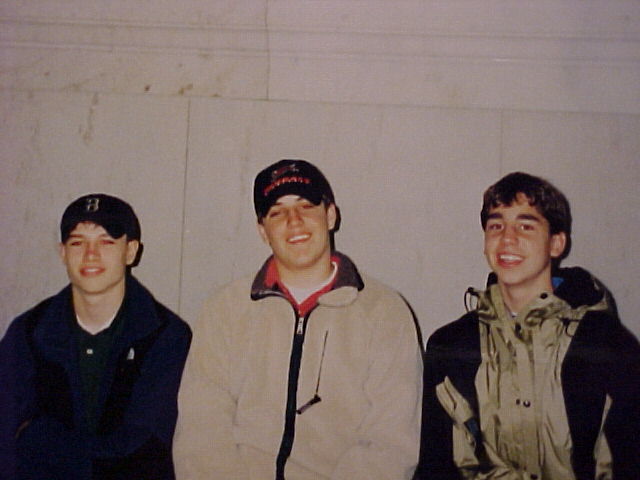 We are GHETTO FABULOUS. Don't hate, you don't know me.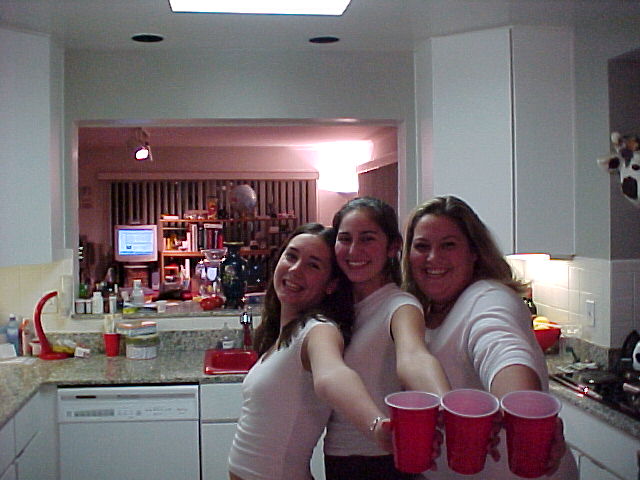 Enter content here