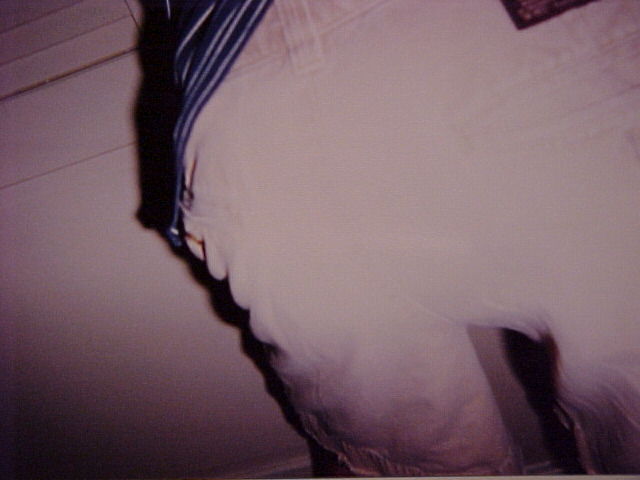 1. "Prefontaine"
Come on baby light my fire.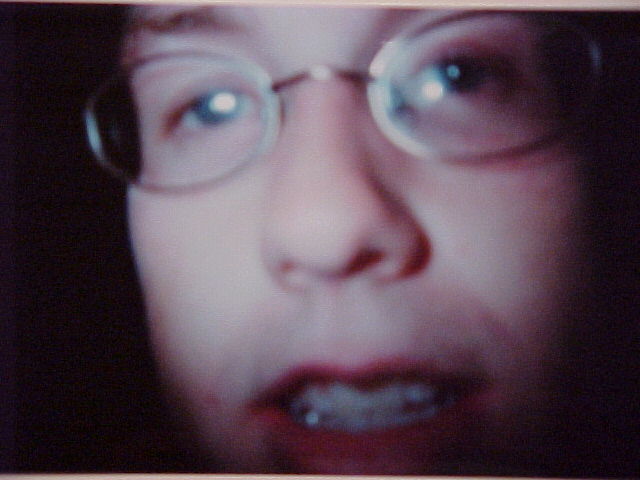 3. Big Bad T...
"I can see you're not a golfer." - Big Lebowski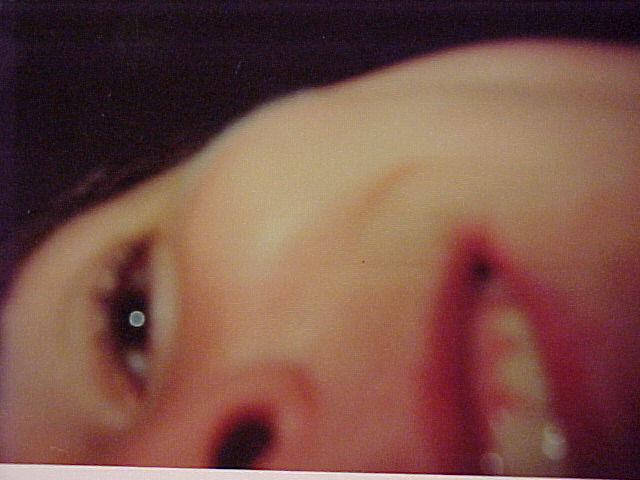 2. Now that's flattering.
Gotta light? Cause I gotta new keychain.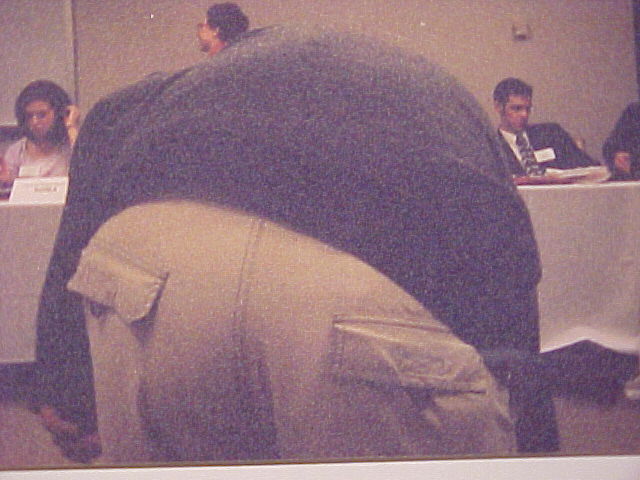 4. Back that ass up.
Asian pride!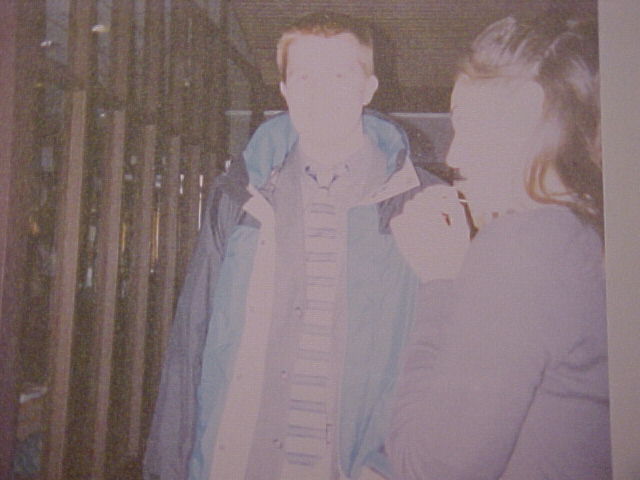 5. VomaFucka
Yeah, Model UN

6. Not an unusual sight.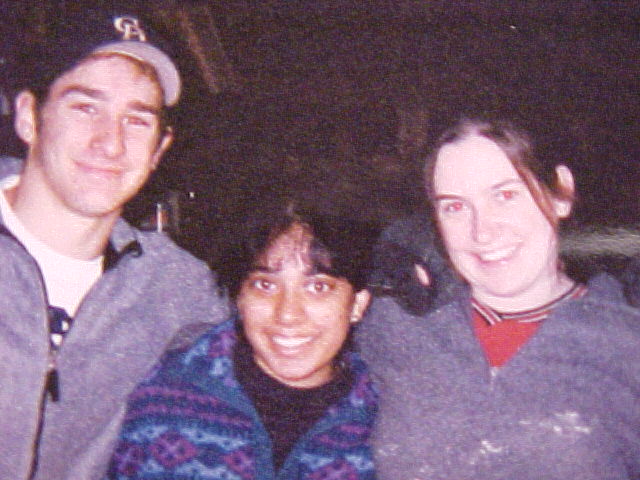 WILL SOMEONE PLEASE TELL US, WHO THE FUCK ARE THESE PEOPLE??