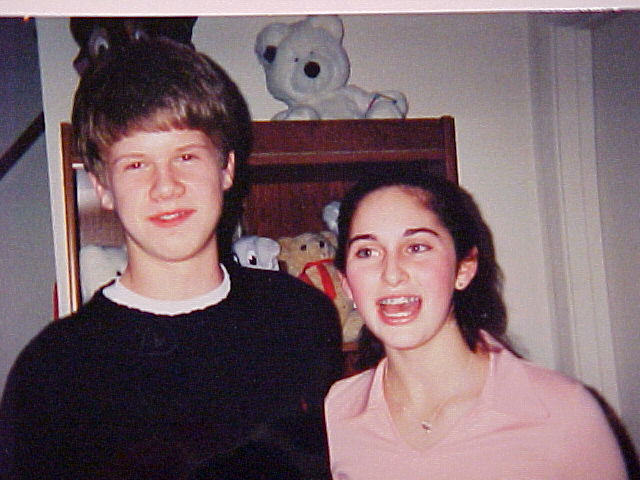 Does anyone here remember the Stephanie and Alex Hassett saga(s)? Anyone, anyone? Yeah, good times.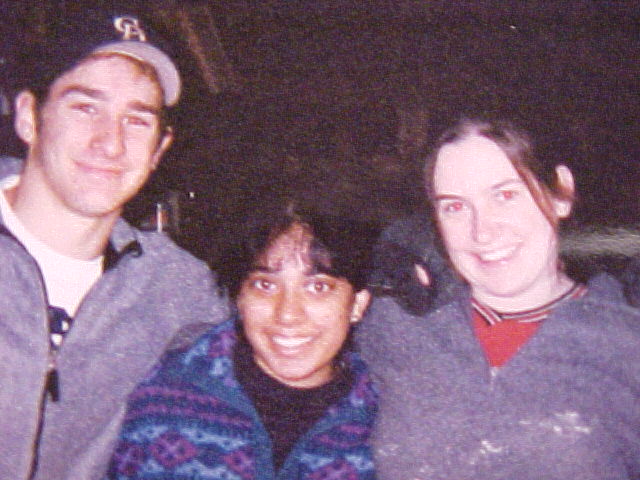 Wait..who are these people? What are they doing here?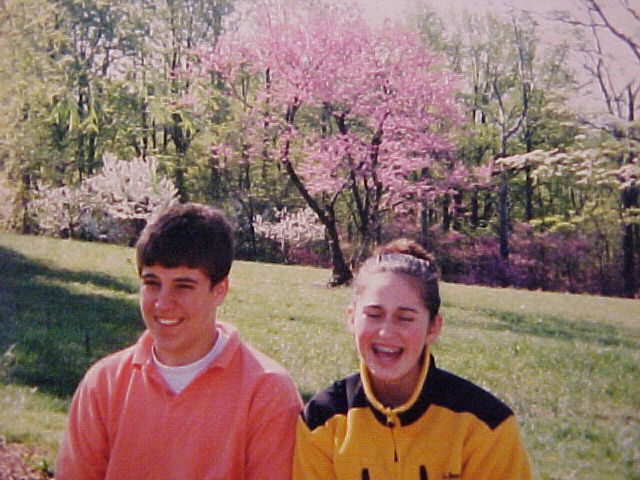 Aw, Stephanie and Ian. That was cute. What ever happened to them? Oh... Andy Whitten. (ANDAY!) But, seriously, Ian gets our vote for most eligible bachelor. IAN, YOU'RE OUR FAVORITE.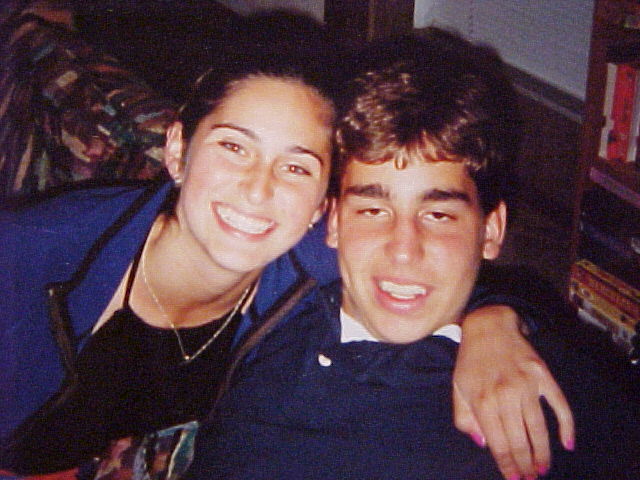 Those were fun times, huh Dicky??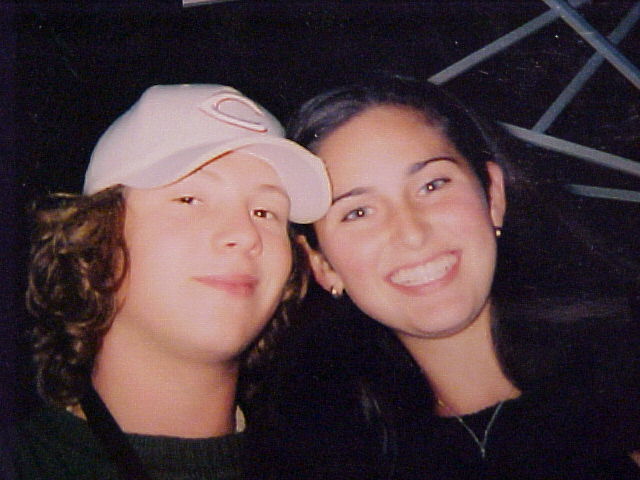 Ew, that wasn't even funny. (and nothing ever happened.)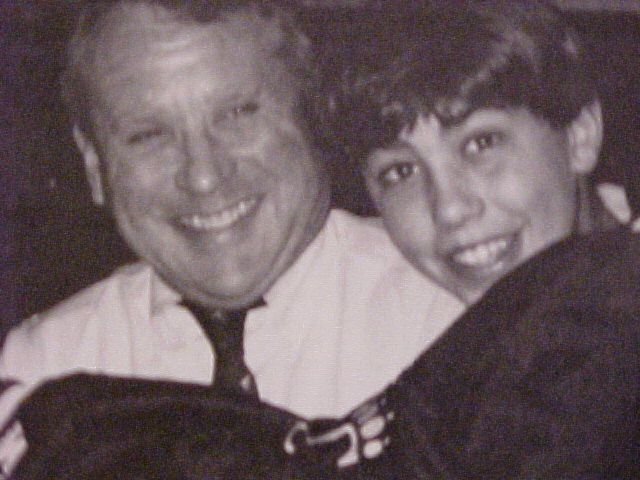 Look! It's Big (little?) Weeg and Mr. Gilmore. Don't they make a cute couple?
?
Yeah, Erin, we're on to you now. So Gunnar (he's the X - see MIA) what ho is he out with now?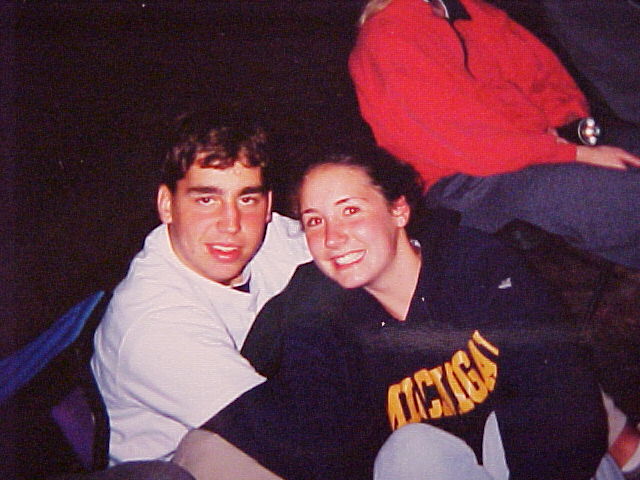 Woah, Richard made the list twice!! He must get around.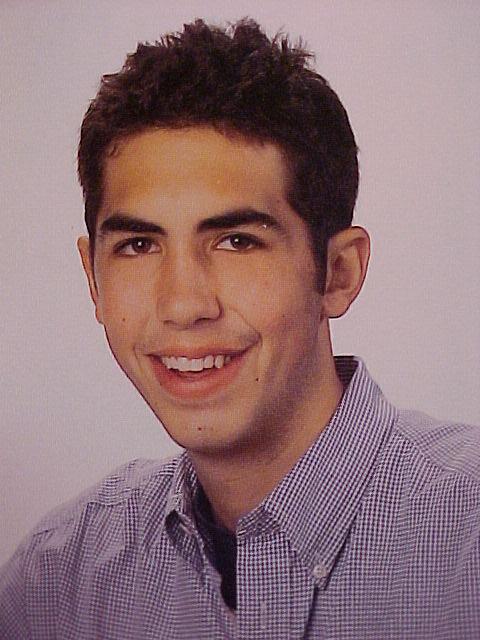 Awww... what happened??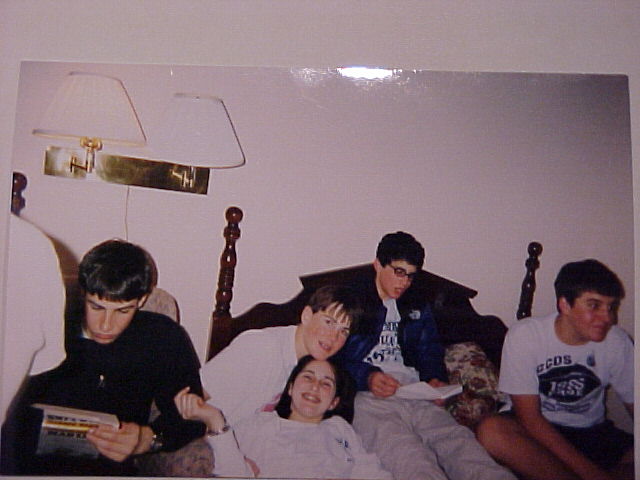 We must be the only 3 people in the world who remember this.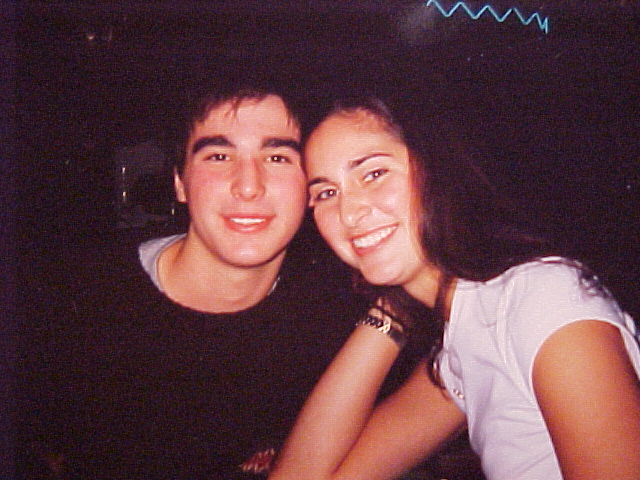 Geez, what happened to Hank and Mollie... I mean Hank and Stephanie. What a cute couple. "Spanks for nothin'."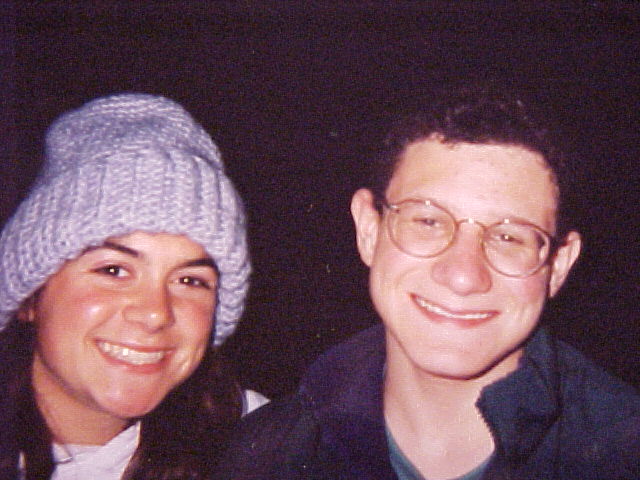 Aw! Em and Mike; wait, did that ever happen..NO!!! But wouldn't it be REALLY funny if it did.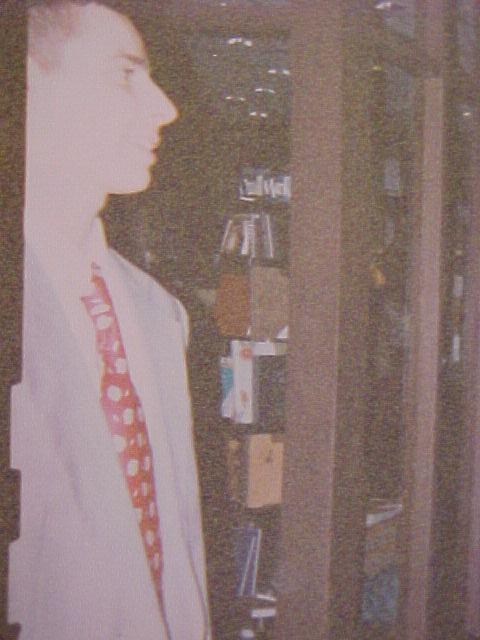 Hey Erin... it's KENAN!! Now this most certainly was a lost cause, what a lapse of judgement, but hey, what about that Fulton guy, whatever happened with that?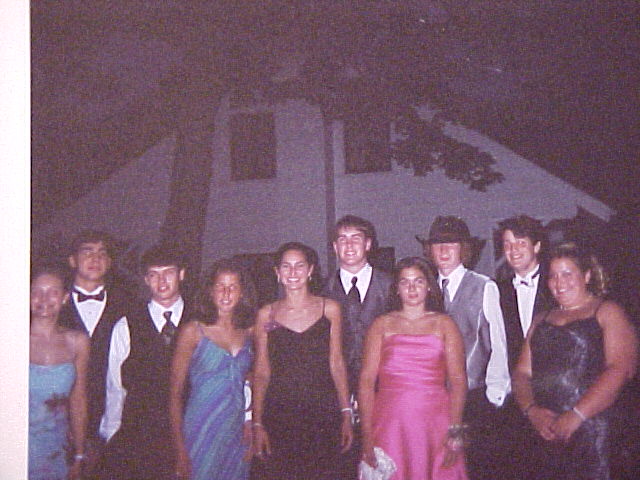 This was a DISASTER. None of these couples are still together. Mary Richard NAH. Matt Emily NAH. Stephanie Webb NAH NAH. Emily Auggie uh, NAH. Danielle Willman HELL NAH.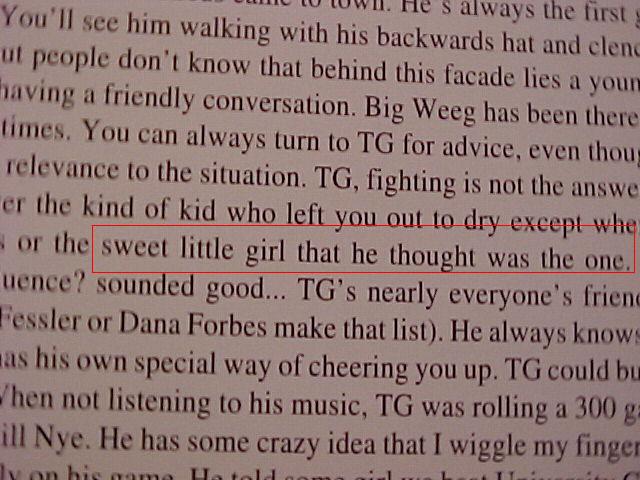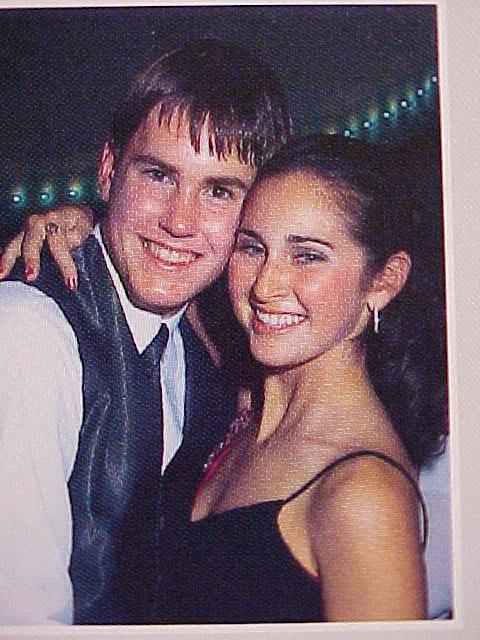 Aw! Stephanie and Webb, aren't they cute?! THEY WIN! THEY WIN!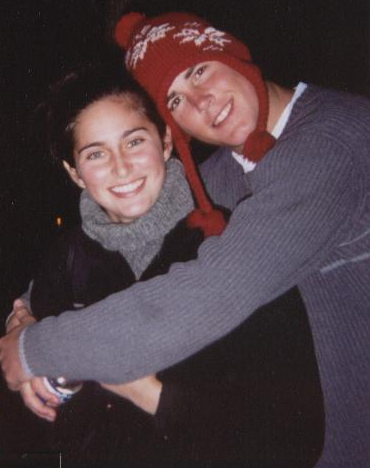 Wait - Stephanie really did win! First Place. Hell Yeah. She is a playyya.